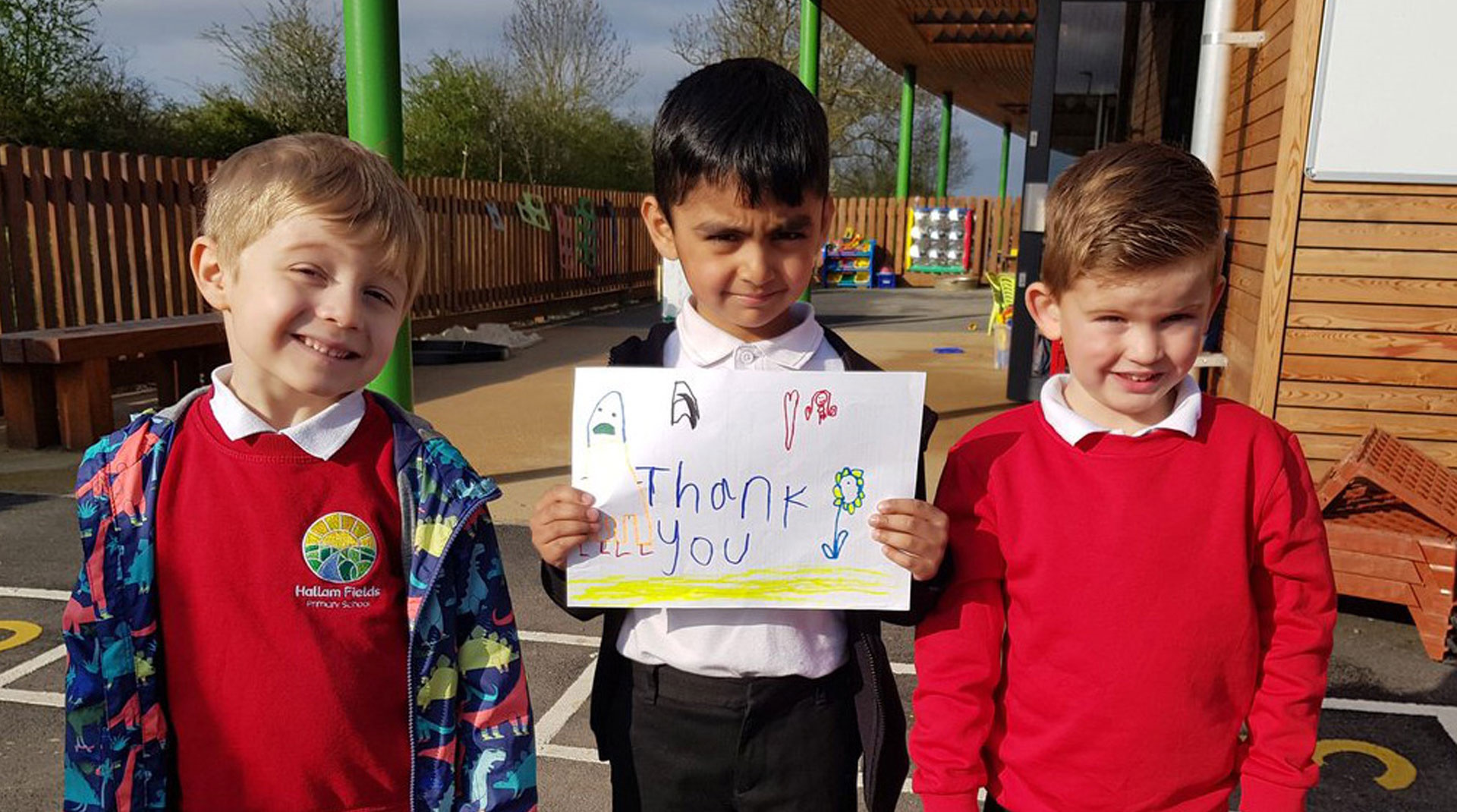 PTA
The PTA is a group of parents and teachers who work together to raise funds in order to provide additional support and enhance the children's educational experience whilst at Hallam Fields.
We rely totally on the voluntary goodwill of the community to help organise events, for both the children and parents, and to help us decide where raised funds should be spent.
All parents are automatically part of the PTA. We're always looking for helpers at the many events we organise – events don't happen without help. More importantly, we're always looking for new ideas for things to do and how to spend our funds.
Here's how you can reach the PTA:
Email: office@hallamfields.org.uk
Twitter: @HallamFieldsPTA