Facilities & Venue Hire
At Hallam Fields, we're proud to be able to offer our spaces for hire to suit your needs.
Nestled in the heart of Birstall, our site is easy to access and has a strong history of sharing its facilities with the wider community.
We're also proud to showcase a friendly, helpful team of staff who are on-hand to assist you; helping you to realise your events with absolute confidence, success and safety.
Our Portfolio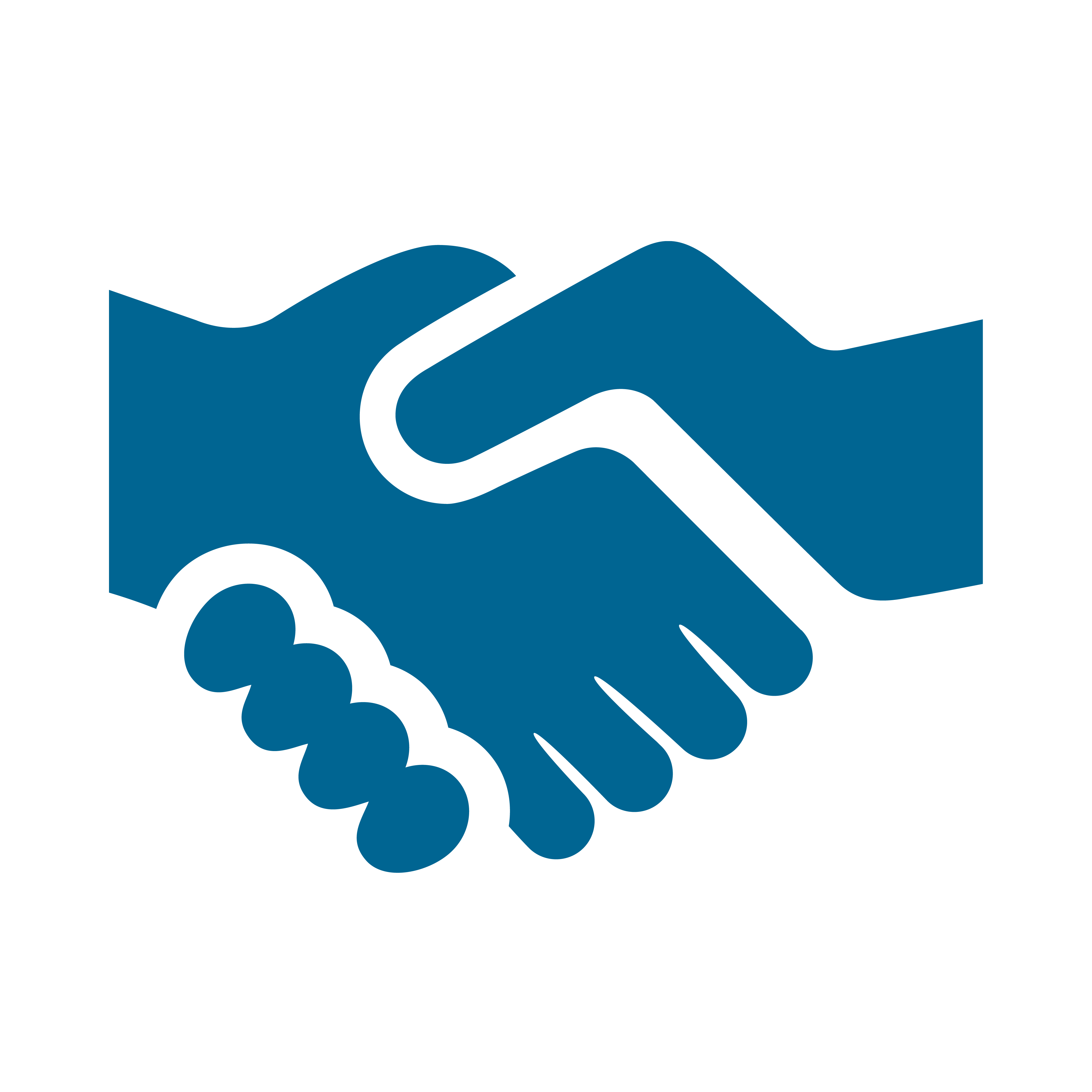 Meetings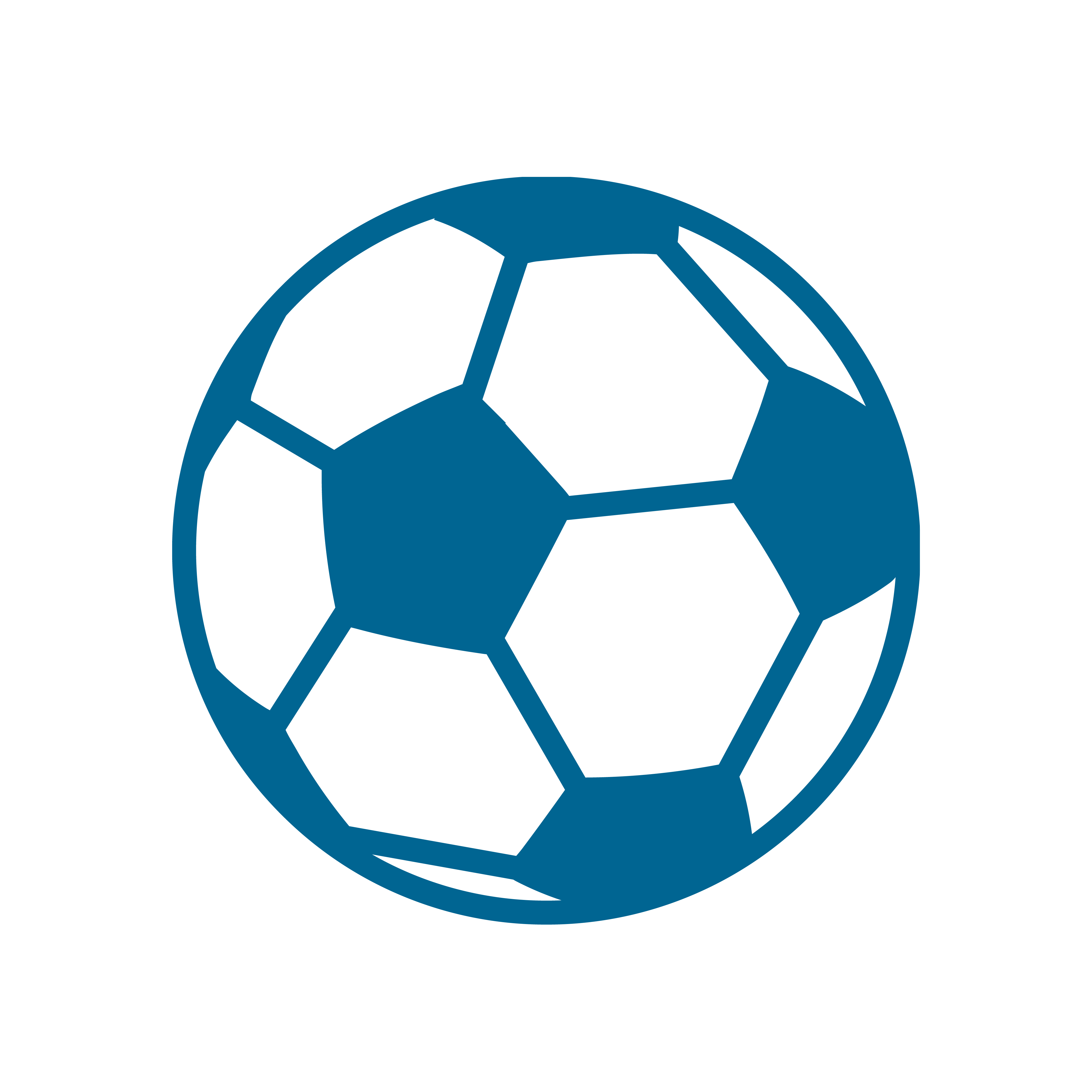 Sports

Training
Our facilities are perfect for meetings, training of sporting activities. Here is what we have to offer...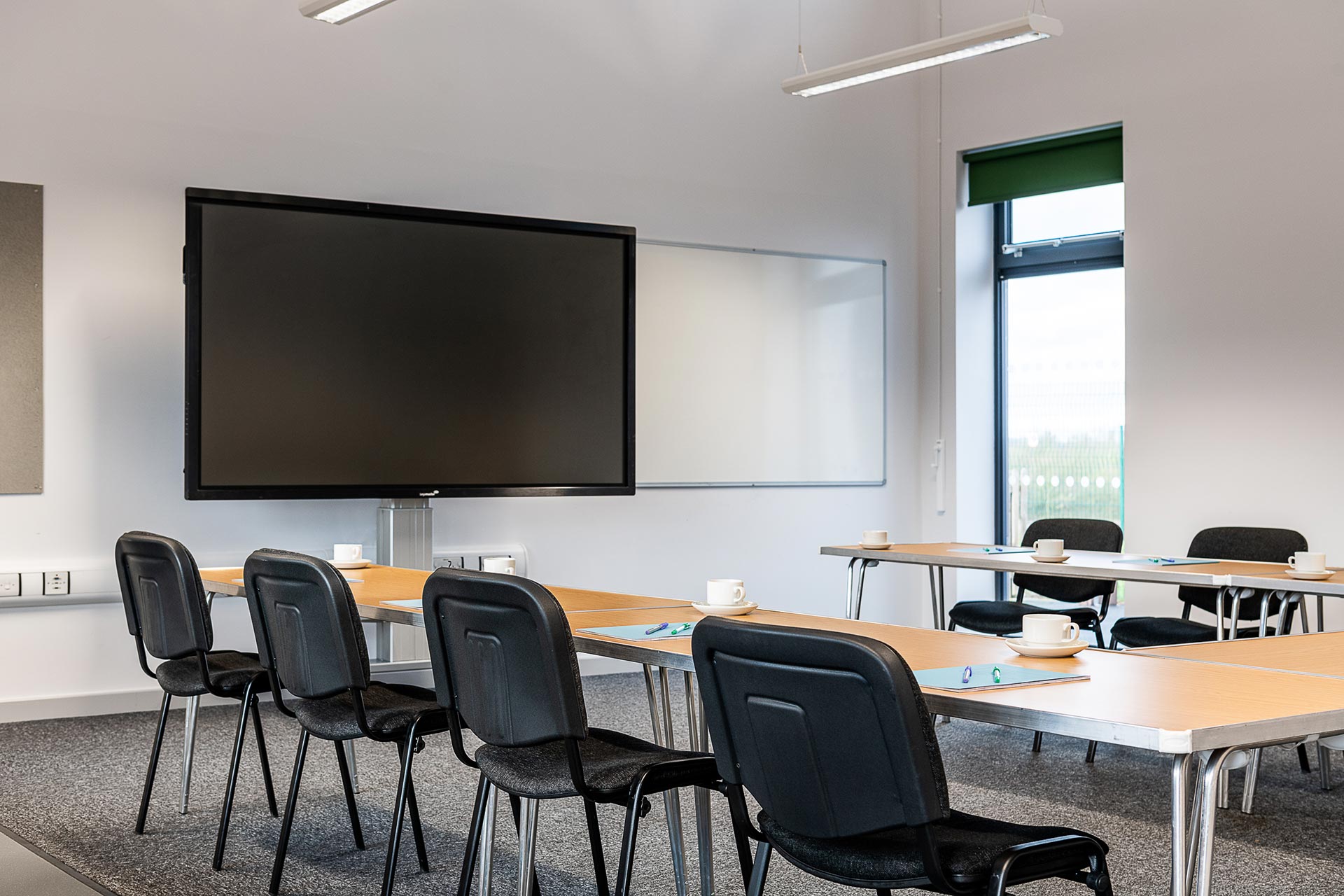 Training Room
Boasting lots of natural light, digital presentation equipment and its own kitchen facilities, the room is ideal for training courses and community meetings.
Main Hall
A bright, modern space that is ideal for sport and fitness activities such as toddler rugby, Zumba or pilates classes.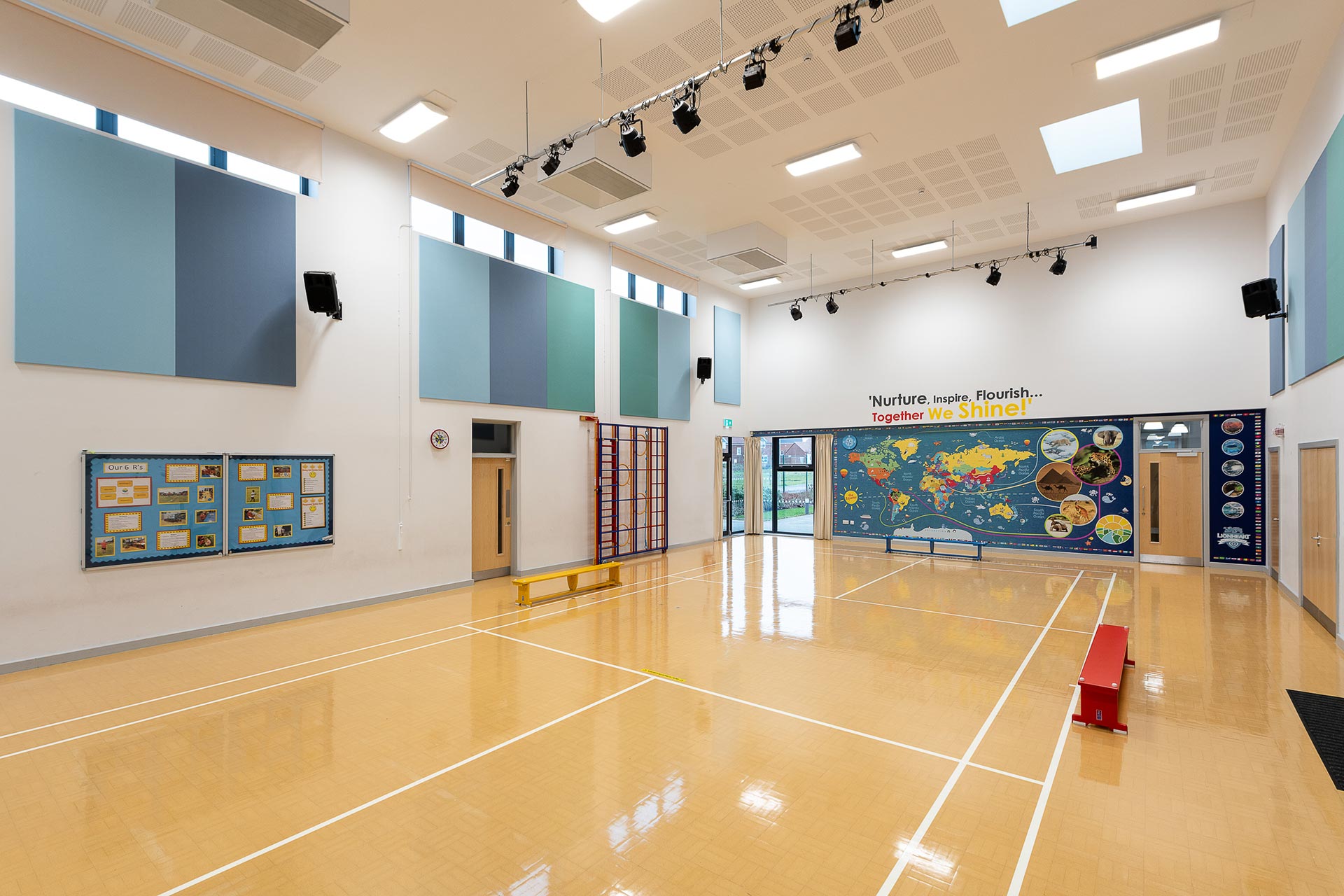 Get in touch
Get in touch to discover how we could help you… 
For facilities hire:  
  0116 4979330
  venues@lionhearttrust.org.uk
Brochure
Take a look at the wide range of facilities that The Lionheart Academies Trust can offer...