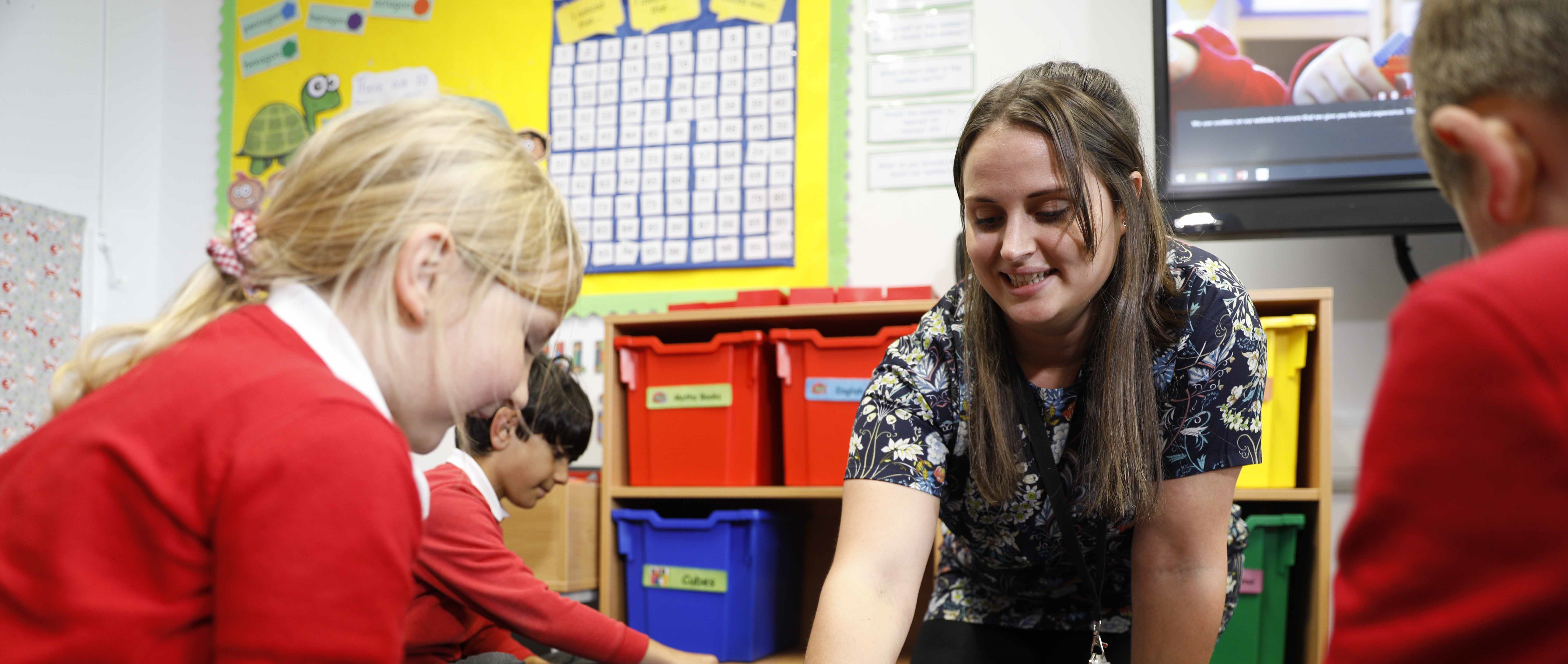 Curriculum
Our curriculum is exciting and engaging and uses the Early Years Foundation Stage Framework and the National Curriculum 2014 to ensure that learning is relevant and fun and children make high levels of progress.
At Hallam Fields we aim to ensure that each and every child develops a lifelong love for learning where everyone is encouraged to develop and reach their potential whatever his or her ability. We have built a curriculum that is both skills based and knowledge rich, that is coherently planned, exciting and innovative. A curriculum that plans for enhanced cultural capital opportunities, that goes beyond the realms of what is expected and builds on what children have previously experienced.
We aim to provide a quality of education that is vocabulary rich and that has high academic ambition for all of our children.
We want our children to enjoy coming to school, to feel safe and welcomed which in turn builds a culture where the children can be brave, inquisitive and confident learners. An ethos that is underpinned through the schools learning behaviours represented by the 6Rs:
'Respect, Responsibility, Resourcefulness, Resilience, Reflection, Reciprocity'
This is also supported through both the Lionheart Trusts vision: 'Excellence for All' and through Hallam Field's moto of 'Nurture, Inspire, Flourish … Together we shine' 
At Hallam Fields we have developed a creative curriculum across the school. We firmly believe that children learn best when they are immersed in interesting and exciting topics. The different subject areas are interwoven throughout the topics, with all topics incorporating practical learning as well as opportunities to extend learning at a greater depth level.
We use the 6Rs as the roots to all of our teaching at Hallam Fields which is then built on through the key skills or attitudes to learning that we develop in our children, these include:
'Perseverance, Communication, Cooperation, Motivation, Taking initiative, Open mindedness, Patience, Curiousness, Flexibility, Empathy'
These are then over arched by skills that the children can use across the curriculum and at mastery level. Finally children form a substantive knowledge base from the topics that they study that is extended and retained for further learning as they progress through their school life.
Please see the whole school curriculum map for an overview of the topics and please visit the individual year groups for a more detailed topic overview of each area covered.
Please click here to view Educational Trips.